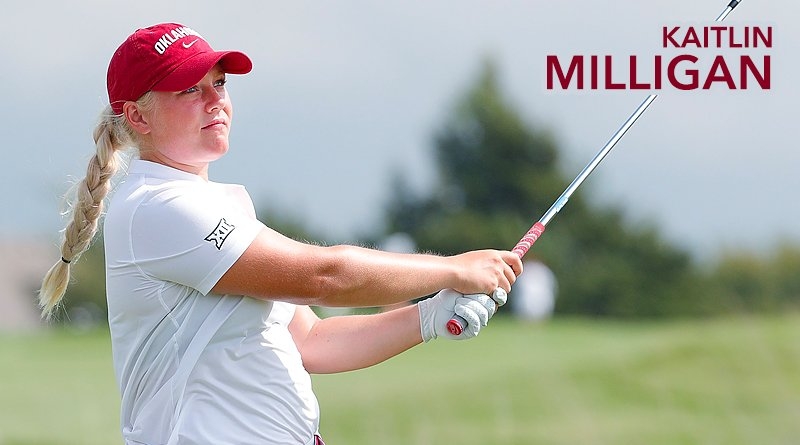 Long time WOGA member and USGA Rules official, Pat McKamey, receives the Ike Granger Award!
Congratulations on receiving the Ike Grainger Award. The USGA appreciates your 25 years of dedicated service to the game. The Award's namesake has a storied history with the USGA. Mr. Grainger was born in 1894, the year the USGA was founded. He was named to the USGA Executive Committee in 1945 and served as President in 1954-55. He continued to be an active volunteer in the years that followed his presidency and was still a consulting member of the Rules of Golf Committee in 1994 (his and the USGA's 100th year) and continued to serve until his death in 1999 just shy of his 105th birthday for a total of 54 consecutive years of service.
The decision was made to combine the 2021 and 2022 Ike Grainger award recipients and recognize all in 2021. Over the past year, the USGA has carefully evaluated the Ike Grainger Award while also looking at ways to better honor and recognize Committee Members when they discontinue their USGA volunteer service. With that, beginning in January 2022, the Ike Grainger Award will become the Ike Grainger Volunteer Service Recognition which will be presented to all Committee members upon leaving the committee member program regardless of number of years of service.
We look forward to working with you and the Women's Oklahoma Golf Association (or Oklahoma Golf Association) to find the appropriate time and means to honor you with this award.
Further, we plan to recognize all Ike Grainger Award recipients at the 2021 USGA Virtual Annual meeting on February 27th as well as on the USGA Volunteer Community Site. I have attached a photo of you from our photo archive. However, if you prefer to use a different one, please reply to this email with an image of your liking.
Again, congratulations on this lifetime achievement with the USGA. I look forward to seeing you again soon.
Best,
Kyle Nuss
United States Golf Association
Director, Regional Affairs – Central
knuss@usga.org